New Wednesday Night Schedule
6:30-7:50pm-Youth
6:30-7:50pm
-Kid's Worship (which includes the study "Unseen" through August 23)
6:30-7:50pm
-"Heaven" Study
8pm-HSBC Choir practice
Child care will be provided 6:30-7:50pm each evening.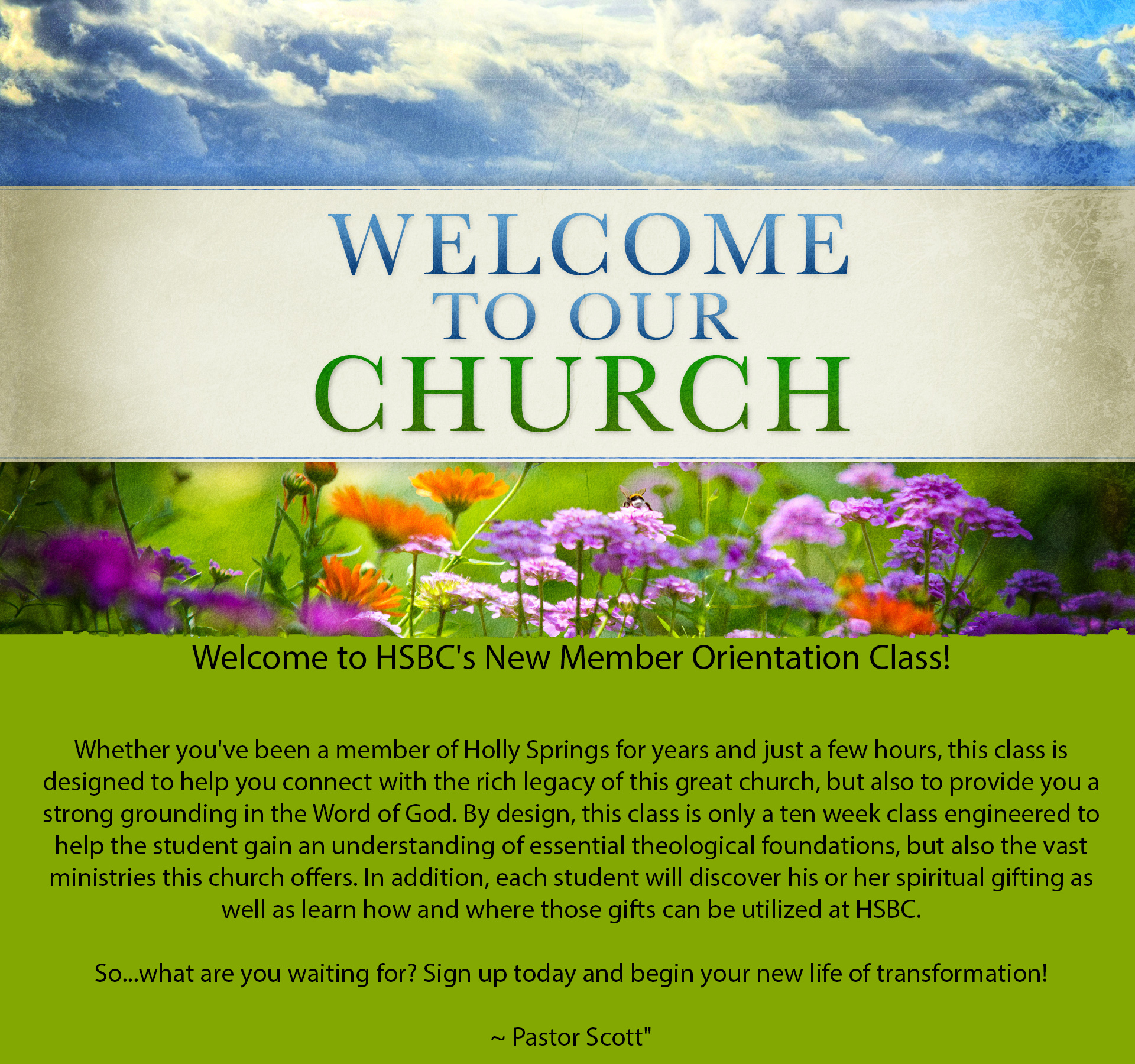 Fall Class Begins August 6, 2017 through October 1, 2017
New Heaven Study
We will begin a new study on Heaven and it will begin 

Wednesday August 2 at 6:30pm until 7:50pm

. The study will take place in the sanctuary and will last 7 weeks.
There's no cost to attend. We're asking for folks to register for the study just so we can have an idea as to how many study books to order everyone.
The Holly Springs Baptist Church AWANA Club will begin on Sunday, August 13, 2017 from 4:30 – 6 PM in the Fellowship Hall. We would like to invite your child to be a part of this great ministry!
Please register your child online at the church's website hsbcbwaync.org or when you arrive on Sunday, August 13.
There will be a short parent meeting at the beginning, so please plan to stay to recieve information and plans for the year. Check out the website and see what AWANA is all about! We are looking forward to a wonderful and exciting year ahead – learning about Jesus God's Word, and making a difference in the world!
We hope you will join us!
AWANA Leaders of Holly Springs Baptist Church
Ladies !! It's time for our fall Bible Study! "Finding I Am" will begin on Tuesday, October 3, 2017, October 10, (17th is revival),  October 24, October 31, November 7, November 14. This is a six week study. Sessions will begin at 7pm in room 110.  Please join us as we study  "Finding I Am: How Jesus Fully Satisfies the Cry of Your Heart" by Lysa TerKeurst. If you need some deeper understanding from God's word, encouragement, and fellowship with other women please join us!! If you have any questions, please see Cynthia Spivey, 919-258-6342.
Please register with the button below.

Financial Peace University teaches God's ways of handling money. Through video teaching, class discussions and interactive small group activities, FPU presents biblical, practical steps to get from where you are to where you've dreamed you could be. This plan will show you how to get rid of debt, manage your money, spend and save wisely, and much more.
This next class is being held Sunday mornings-9:00-10:45am in the HSBC-FH. October 15-December 10, 2017, Child care will be provided.
Use the following link to enroll and order class materials or contact Les at 919-349-5789.
For more information, please contact Les or Katie Smith
Sunday           10:00 am Sunday School
Sunday          11:00 am Morning Worship
Wednesday    6:30 pm Wednesday Night Worship
385 Holly Springs Church Road
Broadway, NC 27505
919-258-6342
Rev. Scott Yow
scott.yow@hsbcbroadway.com
Office Hours-9am-2pm, Monday-Thursday
Candle of Hope Ministries